The beginner
Small, handy and ecological
softcover glue binding
format: Carré (205 x 205 mm)
24 pages with Refutura paper
cover matt
The classic
Our most popular book
hardcover glue binding
format: A4 portrait
46 pages with Profibulk paper
cover matt
Noble and timeless
Hardcover with thread binding
size: Carré (205 x 205 mm)
44 pages with Munken Polar paper
endpapers and thread color black
headband, drawing ribbon, cloth binding
Success Stories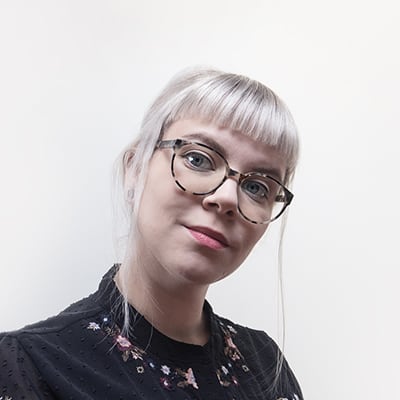 Polygraph, Graphic Arts
I have been implementing my projects with Bookfactory for several years now, although I originally came across the service through my work at an agency. The variety of products and the on-site ...
Read full story
View all success stories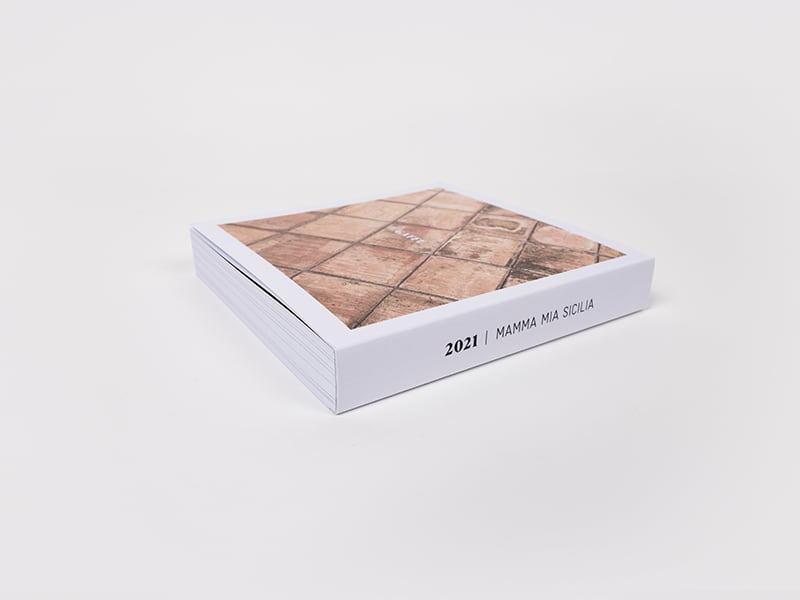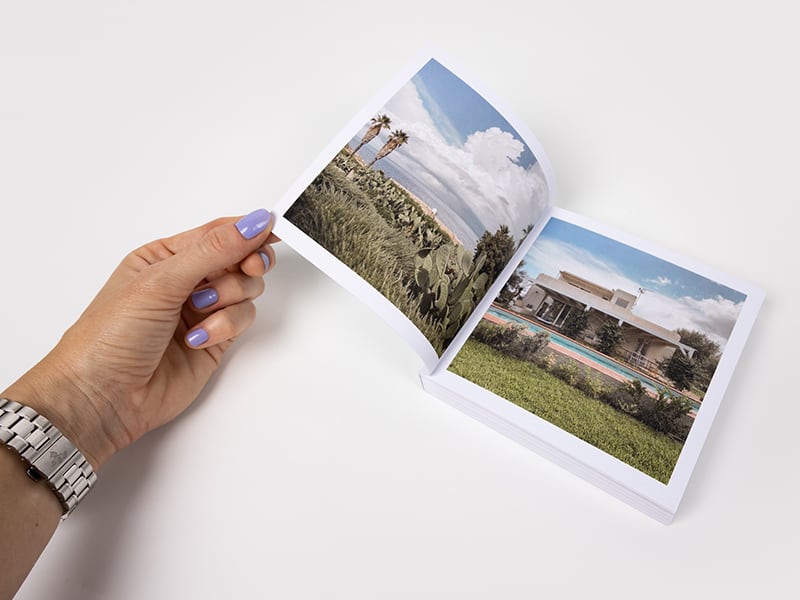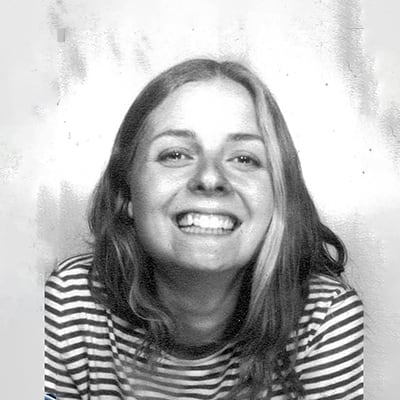 Photographer
Through my work as a photographer, I deal with many different personalities. It is important for me to be able to advise my clients optimally on all levels. With my vision for a wedding, I always set ...
Read full story
View all success stories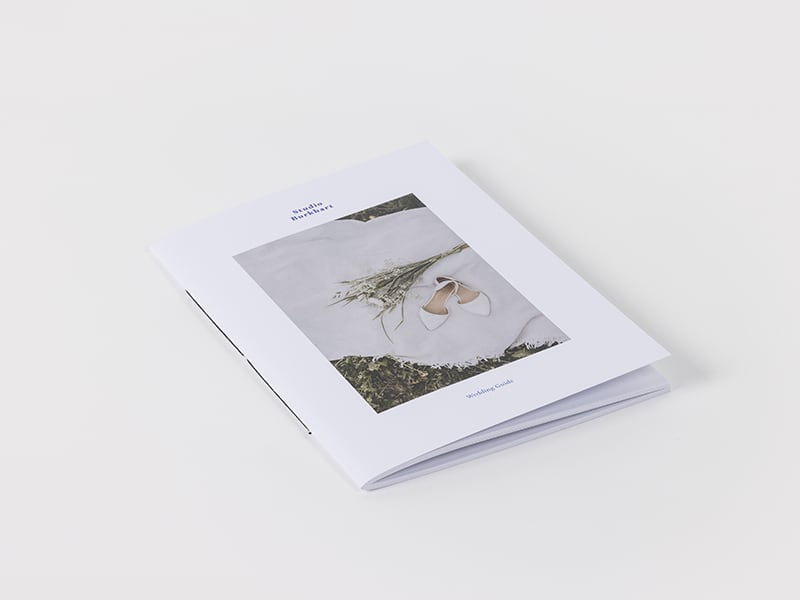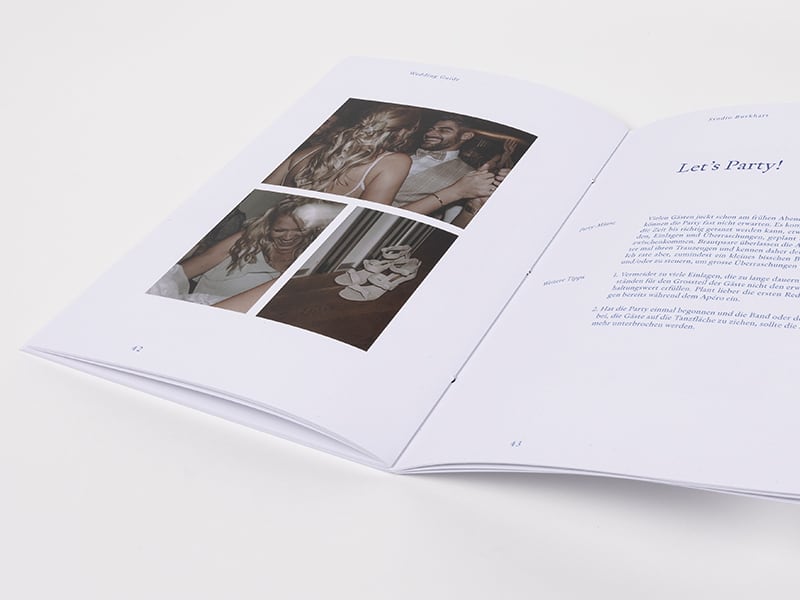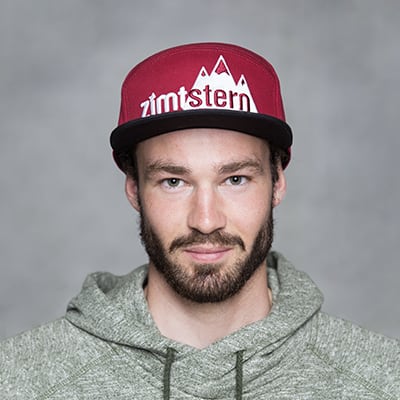 Multimedia Producer
Through my job I am confronted with media every day, but almost exclusively in digital form. To escape this extreme excess and the rapid pace of the media world in my free time, I developed a passion ...
Read full story
View all success stories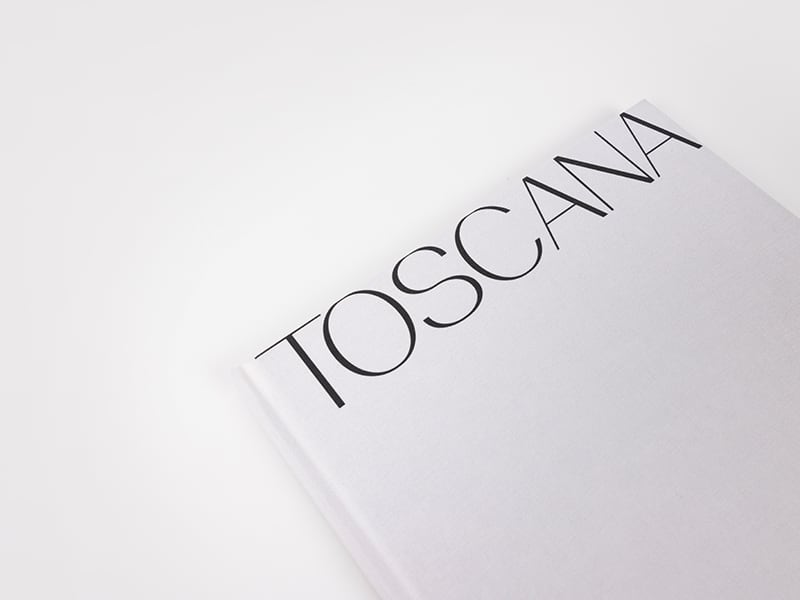 Previous
Next
A successful project start
Nothing is more helpful than a successful start for your new book project. Here you'll find everything you need to get there safely and quickly. Information on the structure of the product types, download of layout templates, requirement for content and cover PDF, trim and much more.
Continue to information
Process of your book project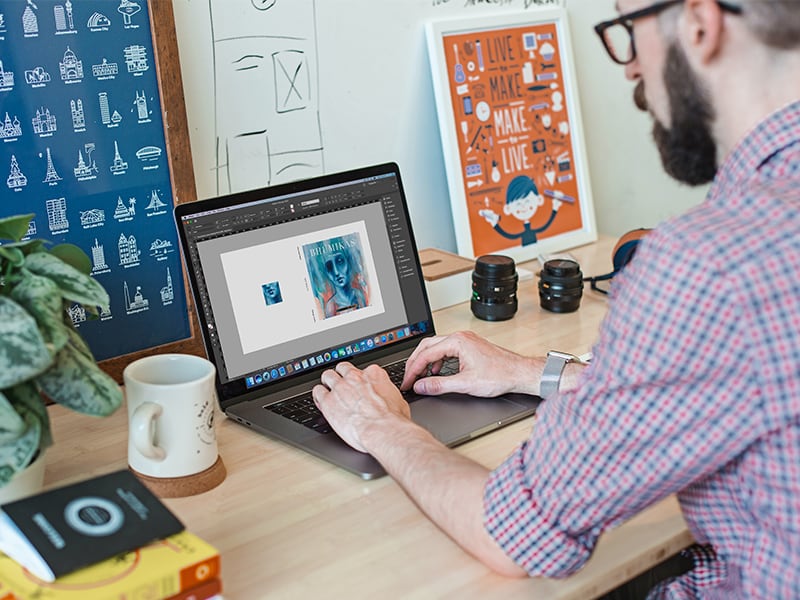 Your personalized book project
No doubt you've spent hours creating your book project. And finally the time has come. The design for your recipe book, photo book, portfolio, children's book, novel, your thesis, or in short, the design for your work is complete. «But where can I print my book now?» From this step, you can leave the work to us. We are ready for you - for you and your project.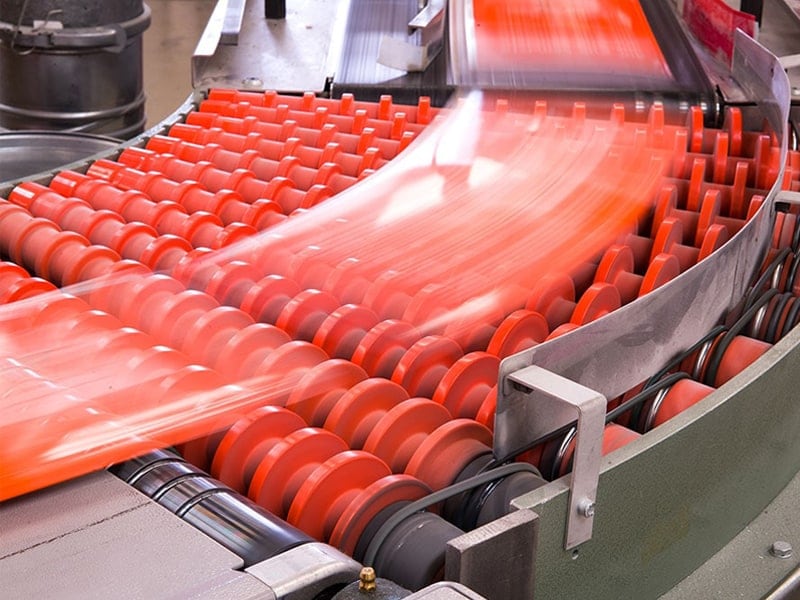 Digital production at its best
We rely on digital connectivity, networking and automation. With our state-of-the-art printing park, your project will be produced in digital printing in edition 1 with the highest print quality.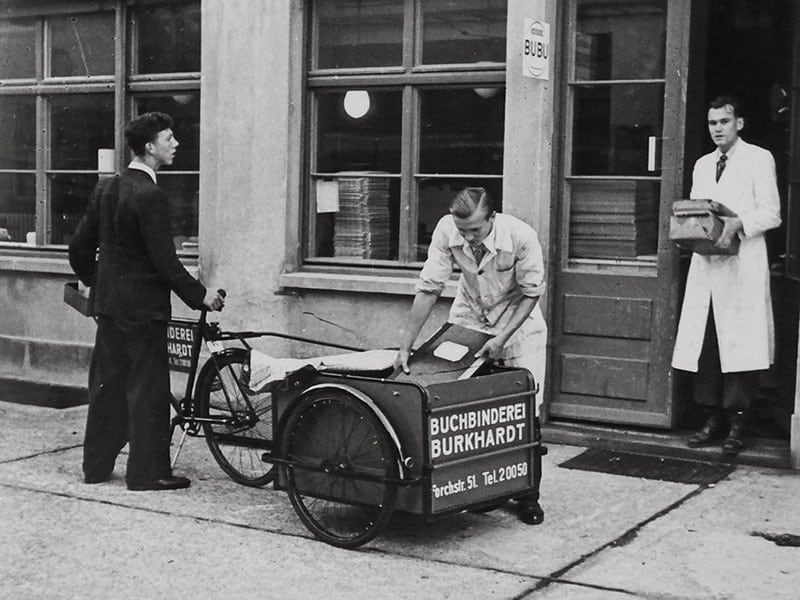 With love for detail
To this day, book manufacturing remains our top class and forms the basis for innovation and new things. We are able to make this change because we are aware of our foundation, the traditional bookbinding. For us, this means combining the tried and tested with the modern and thus standing out from the crowd and not just offering «the same thing». In this way we try to surprise our customers as well as our environment with something new, fresh, high quality, personal and unique.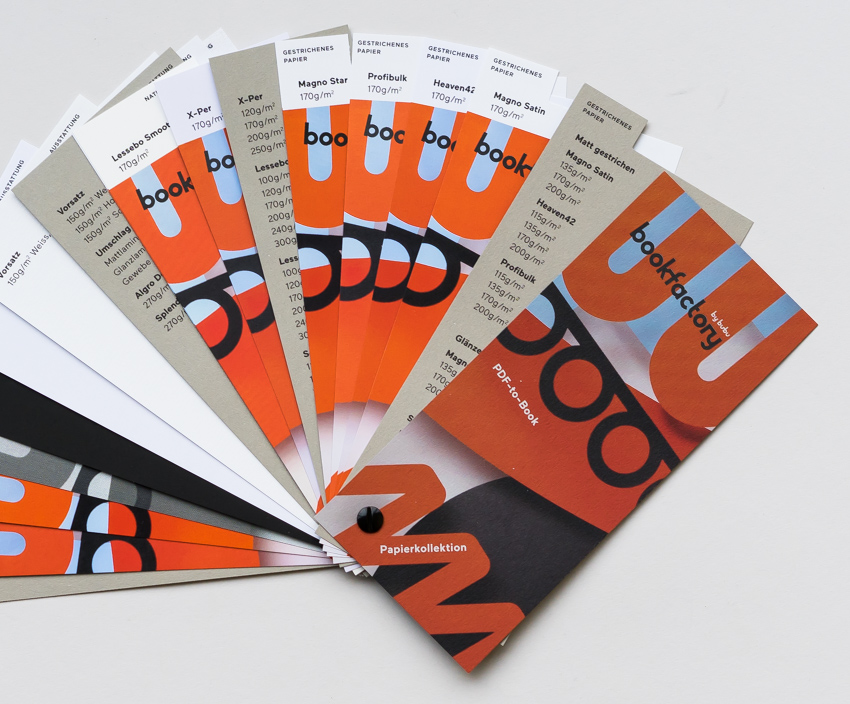 Order PDF to Book Sample Set
Our paper selection, cover finishes, and additional options are more diverse than traditional offerings. Get to know the entire PDF-to-Book range with our sample set for CHF 25. You'll be sure to make the right decisions for your personal work.
Order a sample set
Realize your own book project.
Simple, fast and high quality. You can only get that with PDF-to-book from Bookfactory.
Fabian Biondi, Product Owner and IT Project Manager
Contact our «Family of Books» for questions about our online assortment.
Contact customer service