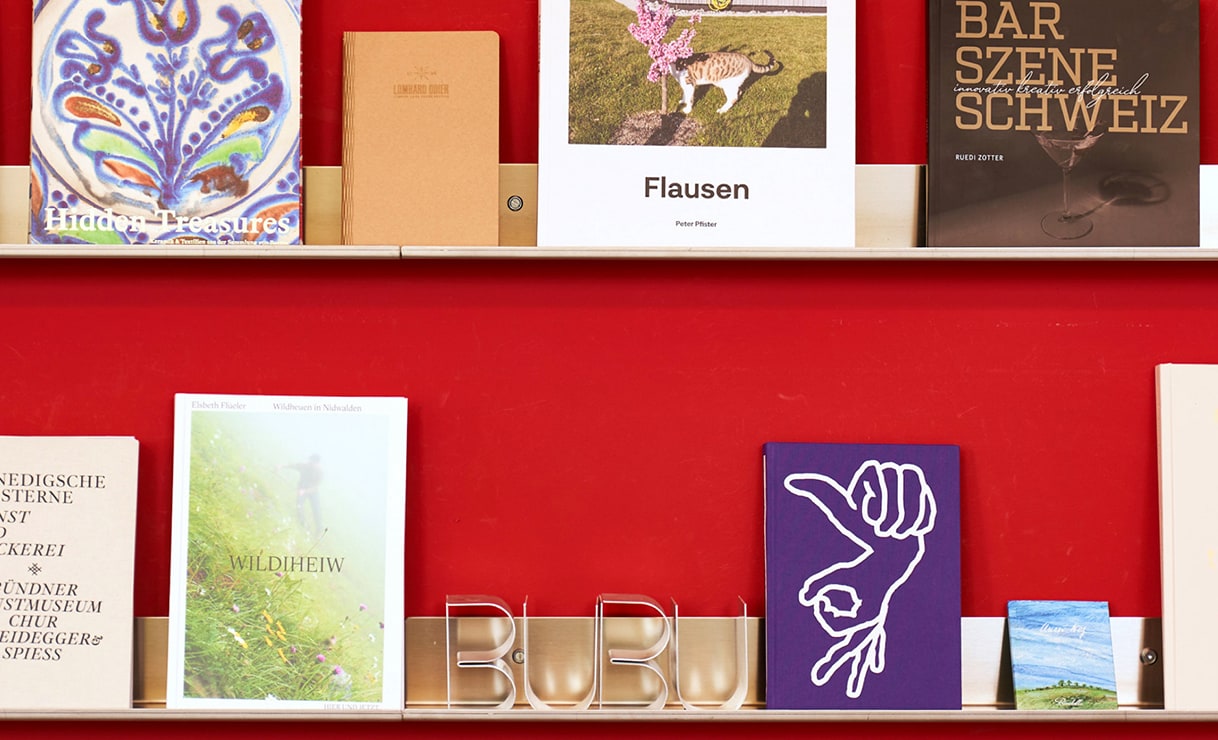 Bubu a-z
The customized way for your publication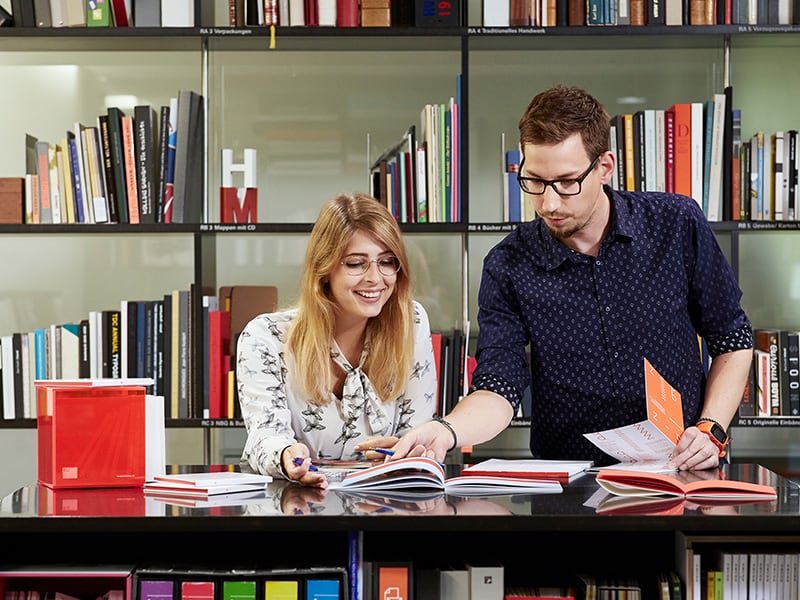 Bubu a-z accompanies you with your book and brochure ideas outside the online range.
For your publication - tailored to your needs. Professionally accompanied by Bubu a-z with experience for over three generations, high quality awareness and great passion. We bind emotions. Get inspired in our Bindorama and discuss your book project with us.
Bubu a-z is an extended service of Bookfactory, within the company Bubu AG. We offer solutions for special projects and cover the entire production support from data preparation including printing and binding. Depending on your needs, we also offer this service on a modular basis. Parts of it, for example our expertise or solution development, can also be booked. Tailored to the requirements of the project, the implementation is carried out economically and sustainably completely in-house or with suitable partners.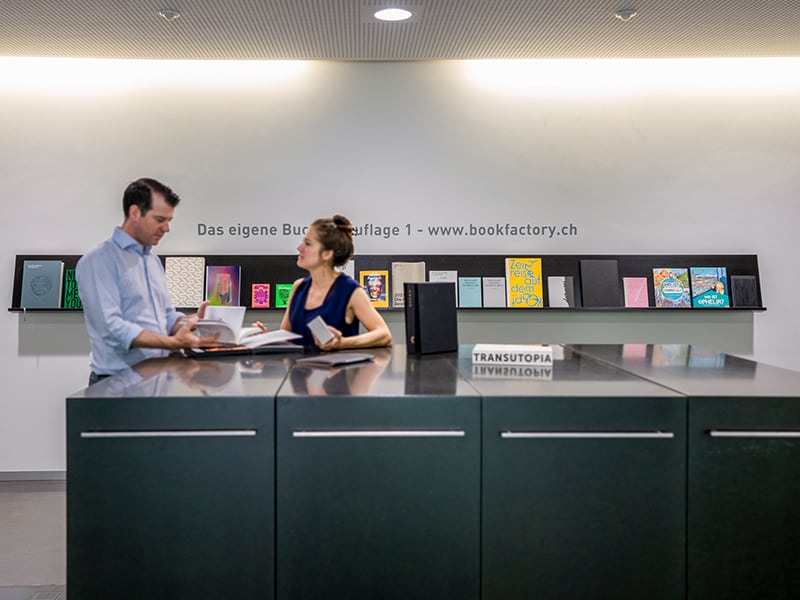 Services Bubu a-z
Consulting
Customized publications from print run 1
Orders from 300.- (minimum amount)
Book our expertise: consulting fee CHF 160.- per hour
Inspiration and creative ping-pong
project consulting
Implementation
Development of prototypes and mock-ups
Data preparation and control
Production support printing and binding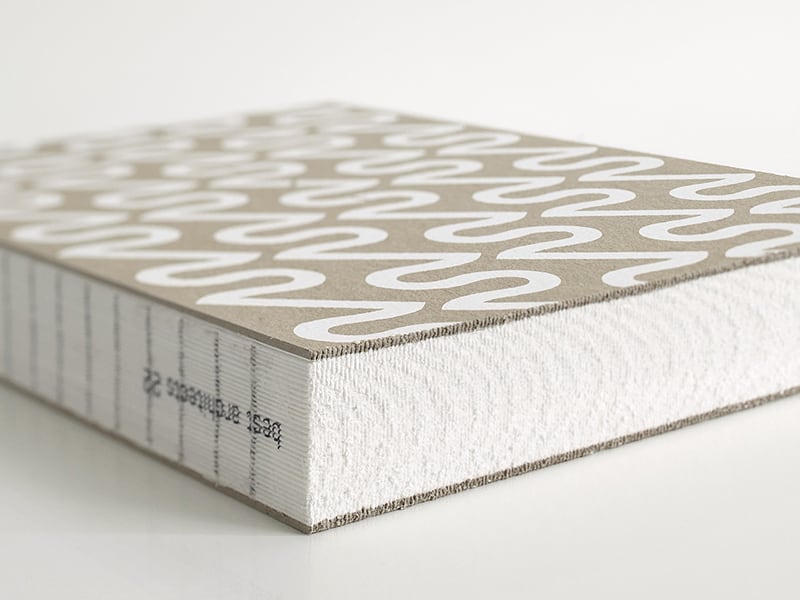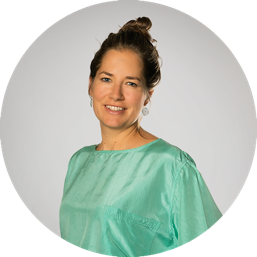 The creation of another unique piece is just a click away.
Our experts look forward to you and your individual project.
Corinne Hefti, Team Leader Bubu a-z
Request consultation